BAHATI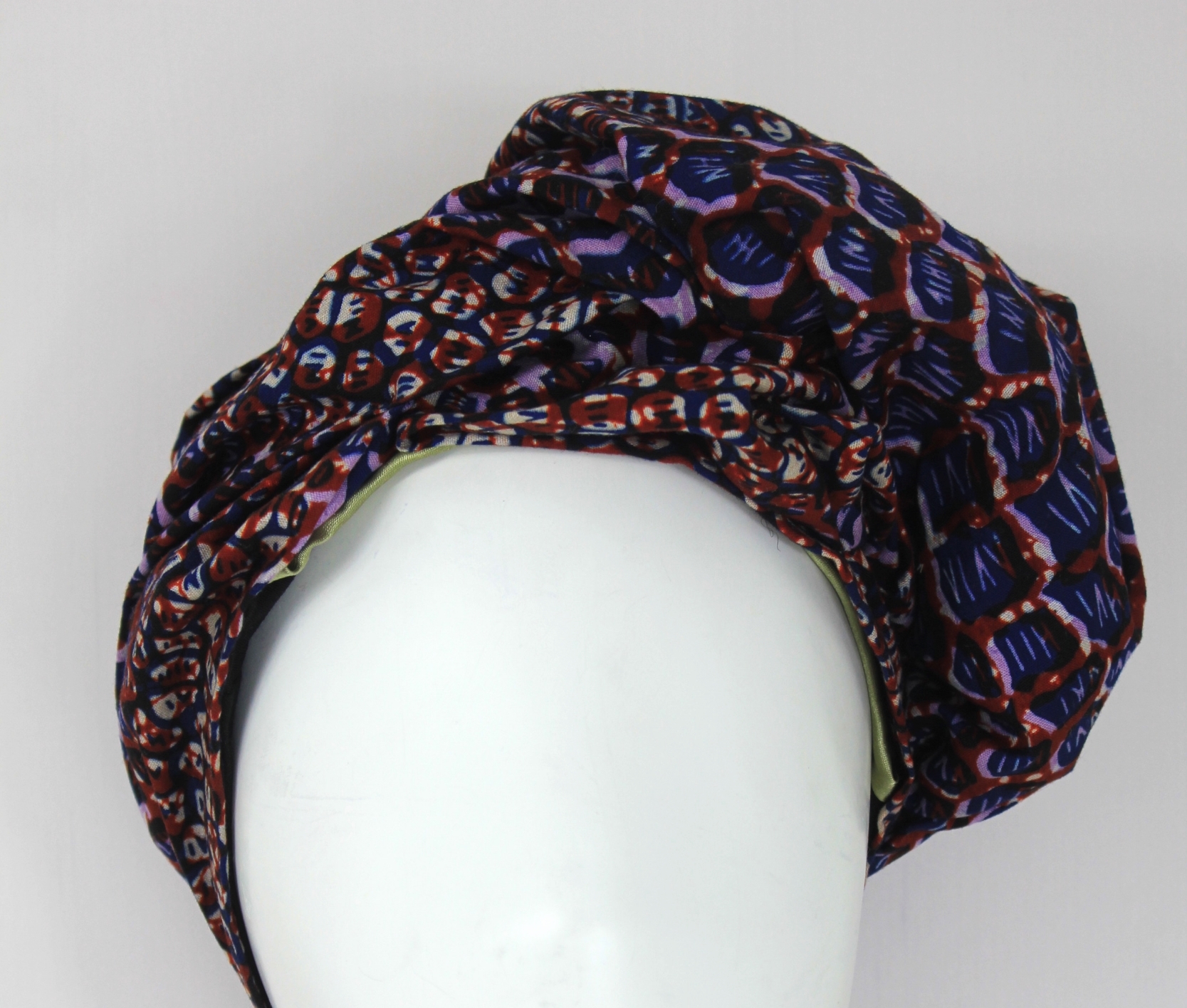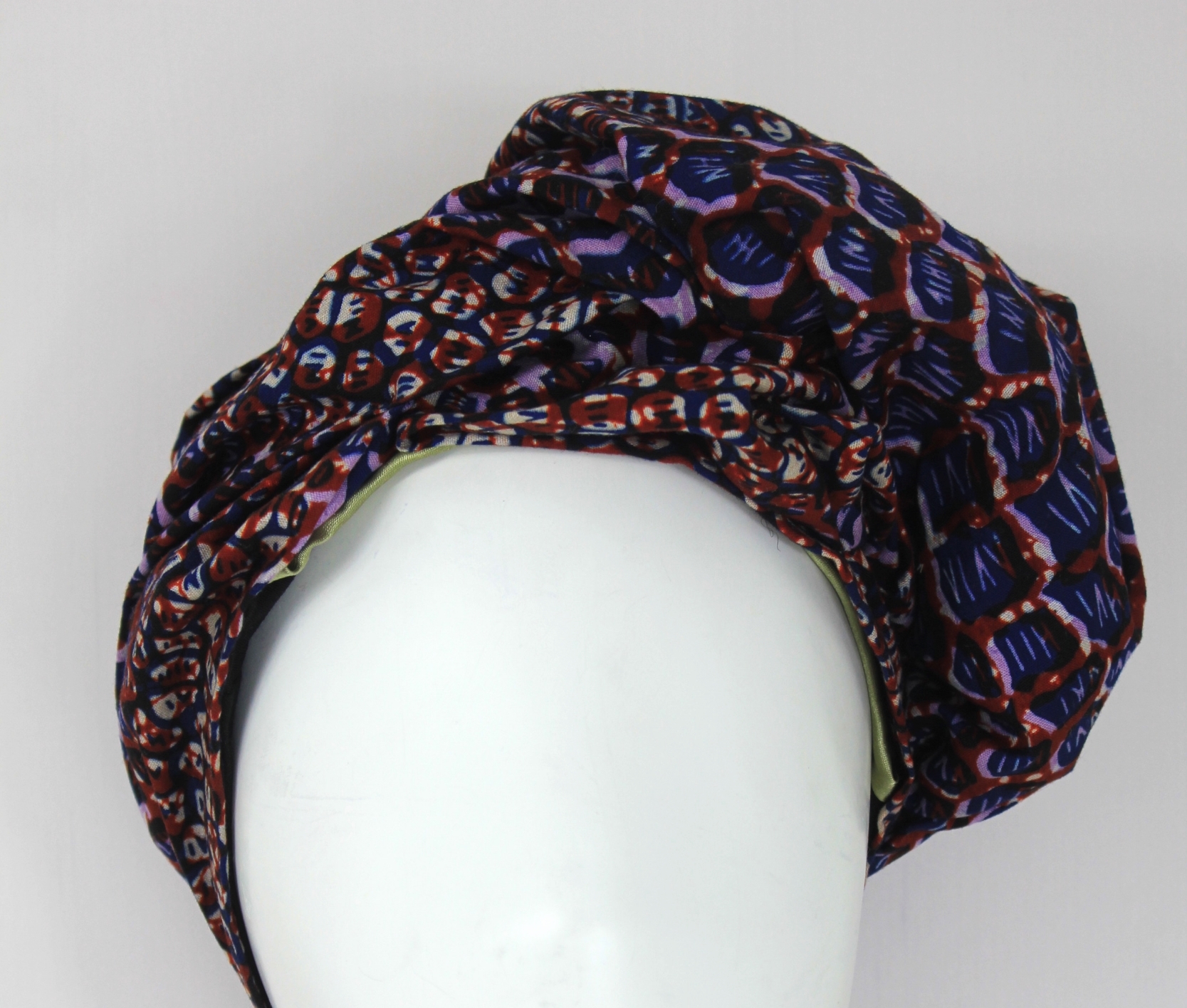 BAHATI
"A women is never old when it comes to the dance she knows"
BAHATI - Meaning 'Chance' in Swahili.
Bahati looks amazing when worn. Classic in design; it carries an air of vintage glamour. Perfect for cocktail parties and chic rendez-vous. Bahati also comes in primary block colours (black, blue, green, red)
We are able to make this piece in different colours and fabrics. Contact us on sales@kiyanawraps.com or +44 (0) 7464 622 627 to discuss bespoke and commissioned pieces to make your outfit pop.
All designs are made to order. This particular piece will be ready to ship within 7 days.
Please note: we cannot accept returns on made to order pieces.
*All turban hats come in standard hat sizes