SAFI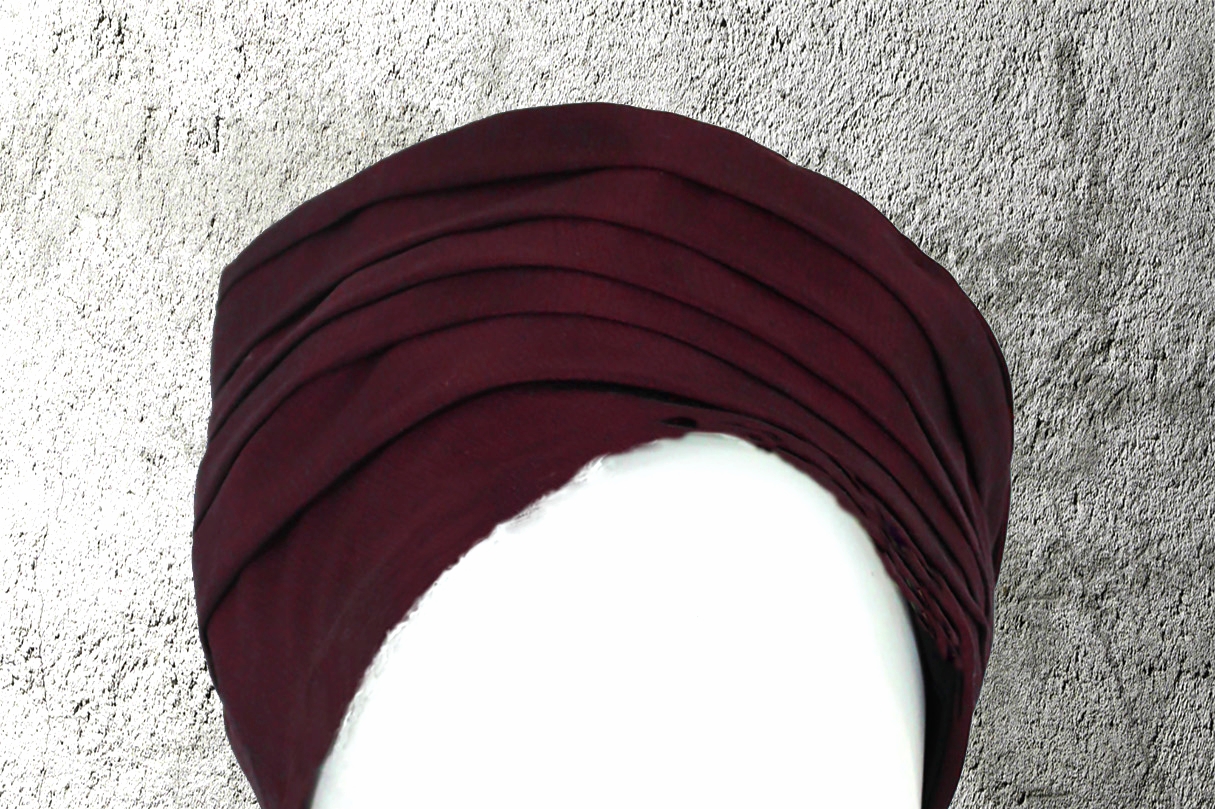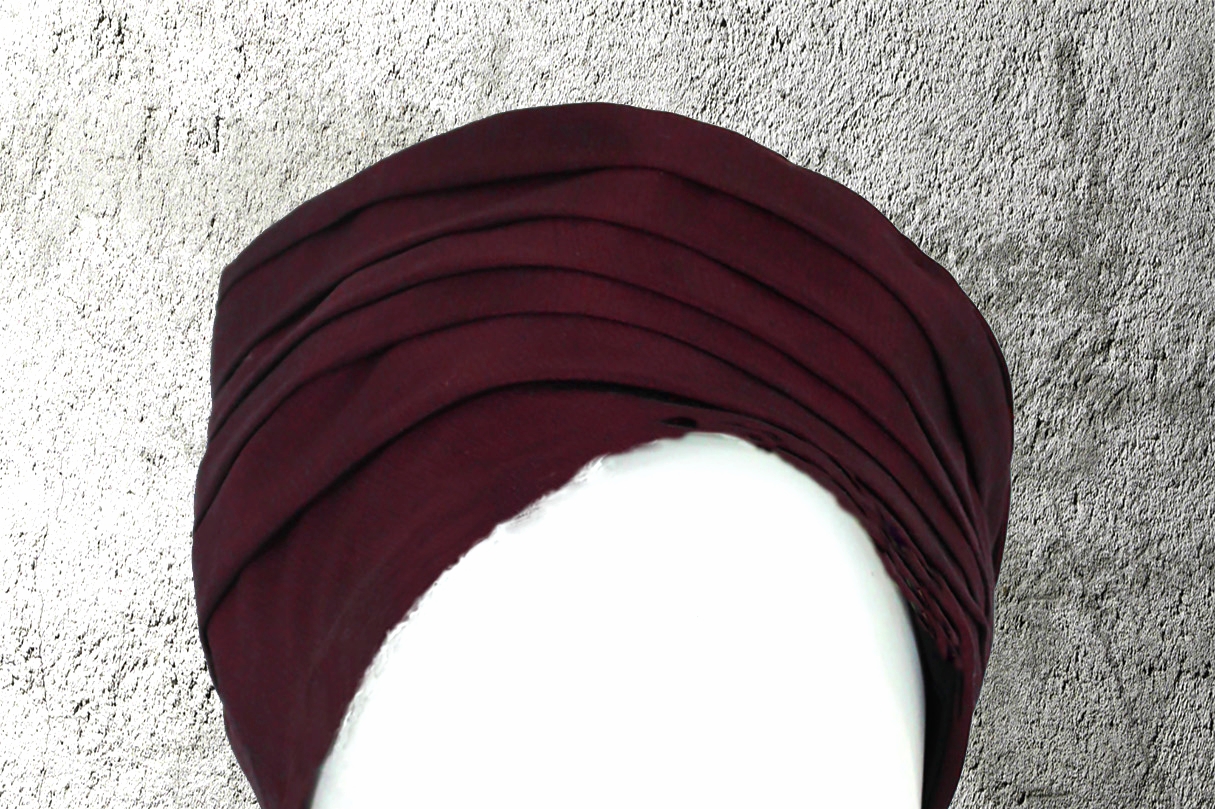 SAFI
"The purity of your name is worth more then the purity of your body"
SAFI - Meaning 'Purity' in Swahili
Bold and architectural, Safi is inspired by the Ba Kuba tribe in DR Congo. Reminiscent of queens and of lost Kingdoms, you will feel empowered and beautiful wearing this. Safi sits comfortably on the head framing the face for a sophisticated timeless look.
We are able to make this piece in different colours and fabrics. Contact us on sales@kiyanawraps.com or +44 (0) 7464 622 627 to discuss bespoke and commissioned pieces to make your outfit pop.
All designs are made to order. This particular piece will be ready to ship within 14 days.
Please note: we cannot accept returns on made to order pieces.
*All turban hats come in standard hat sizes