BISOUX CHÉRIE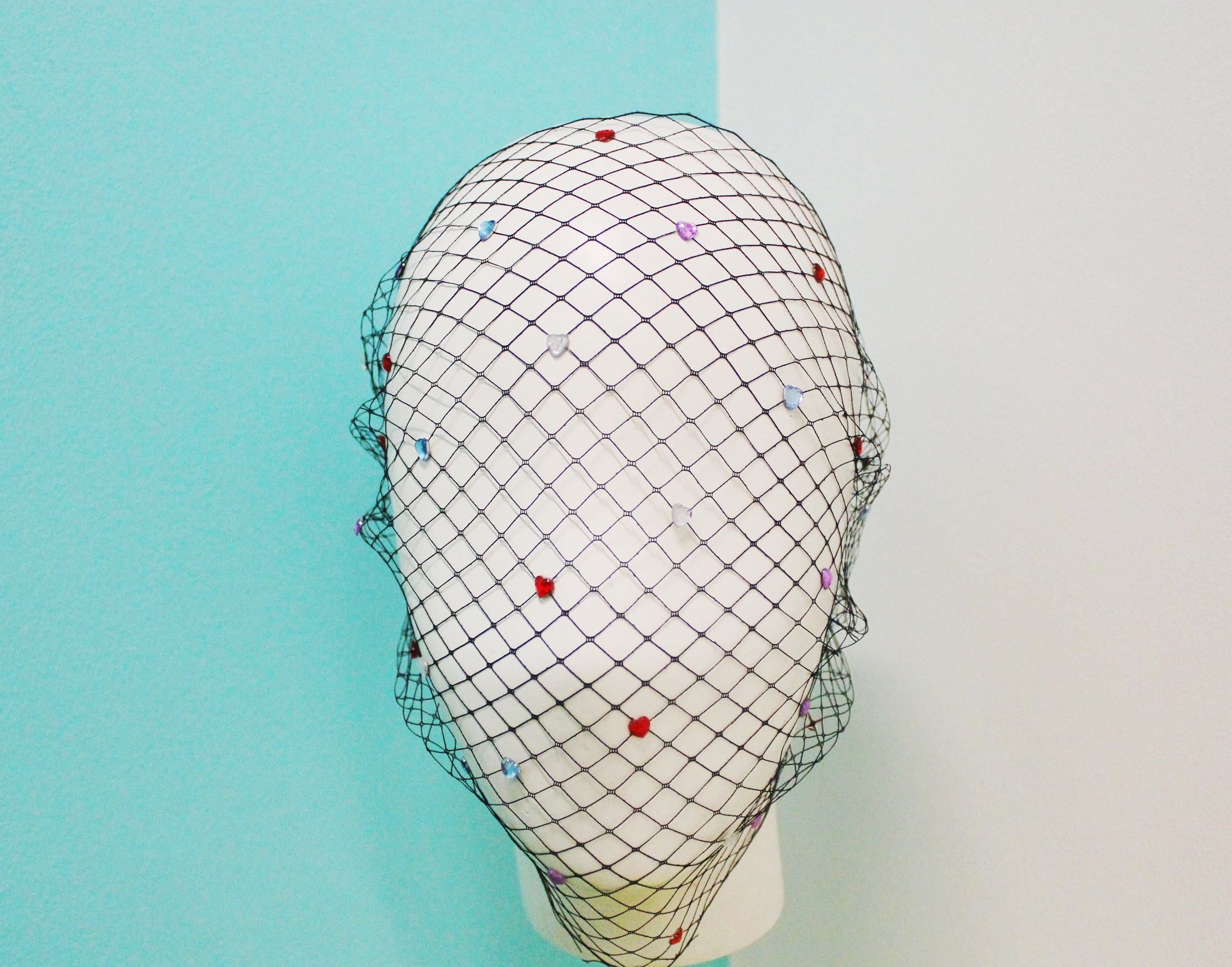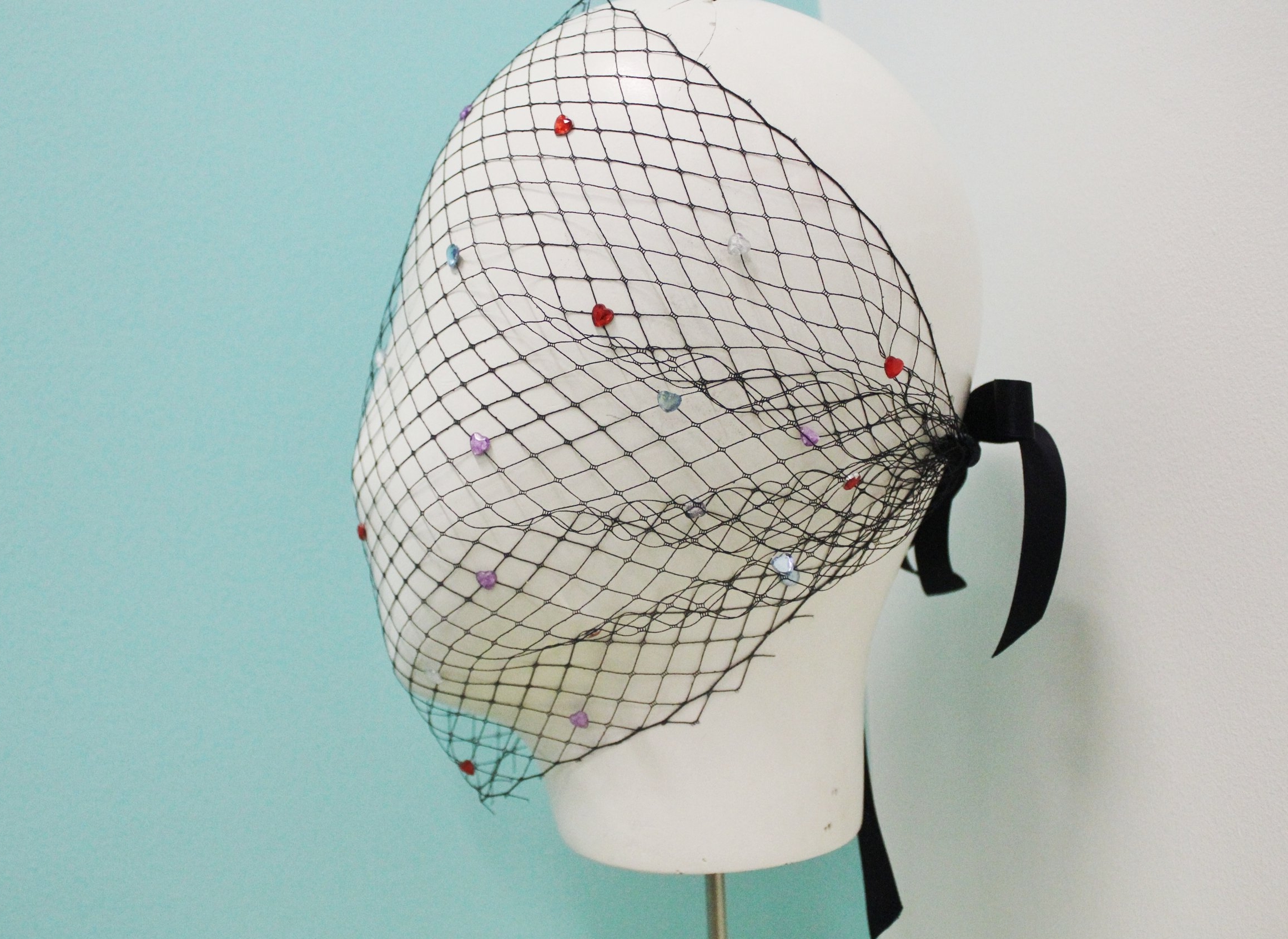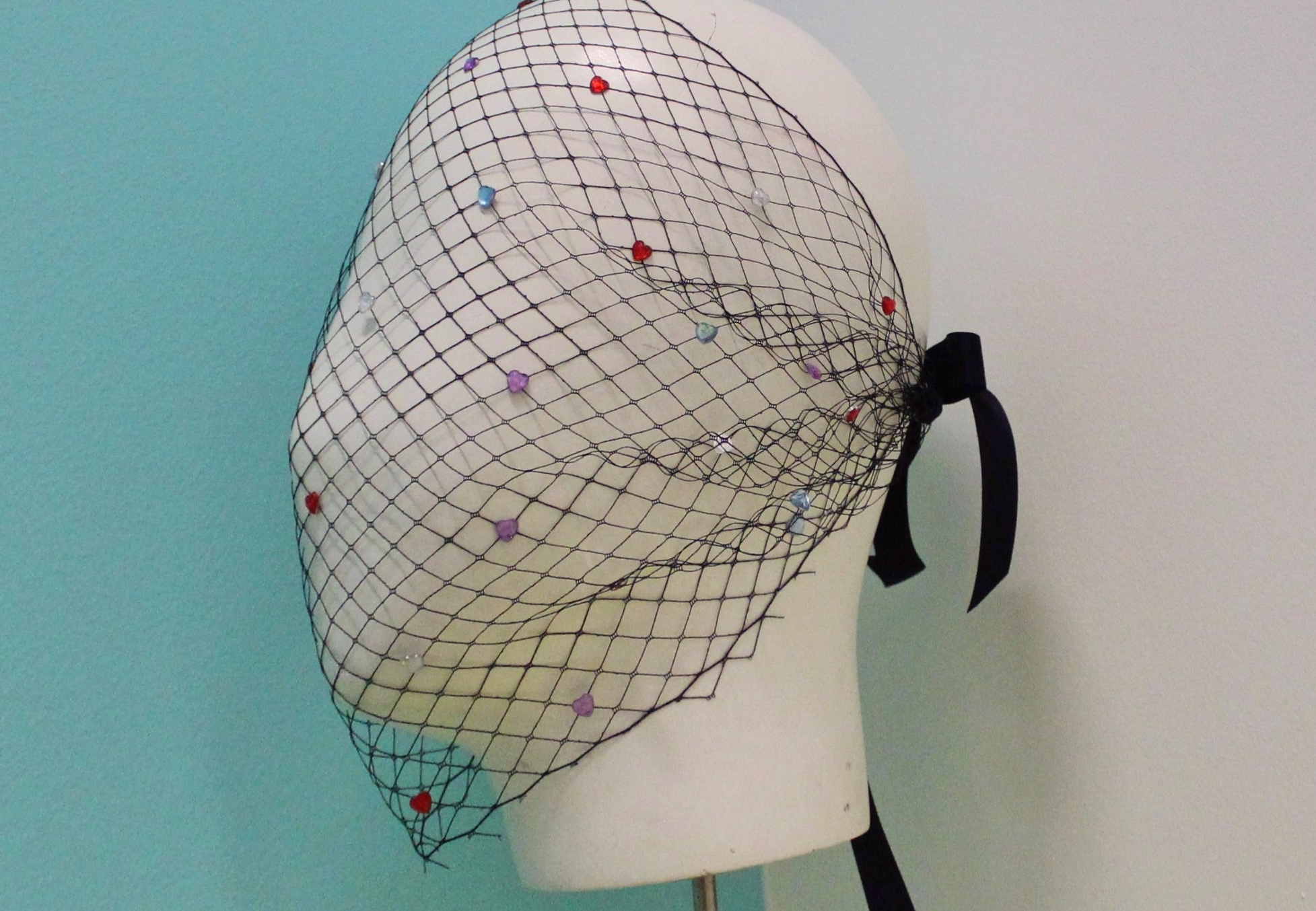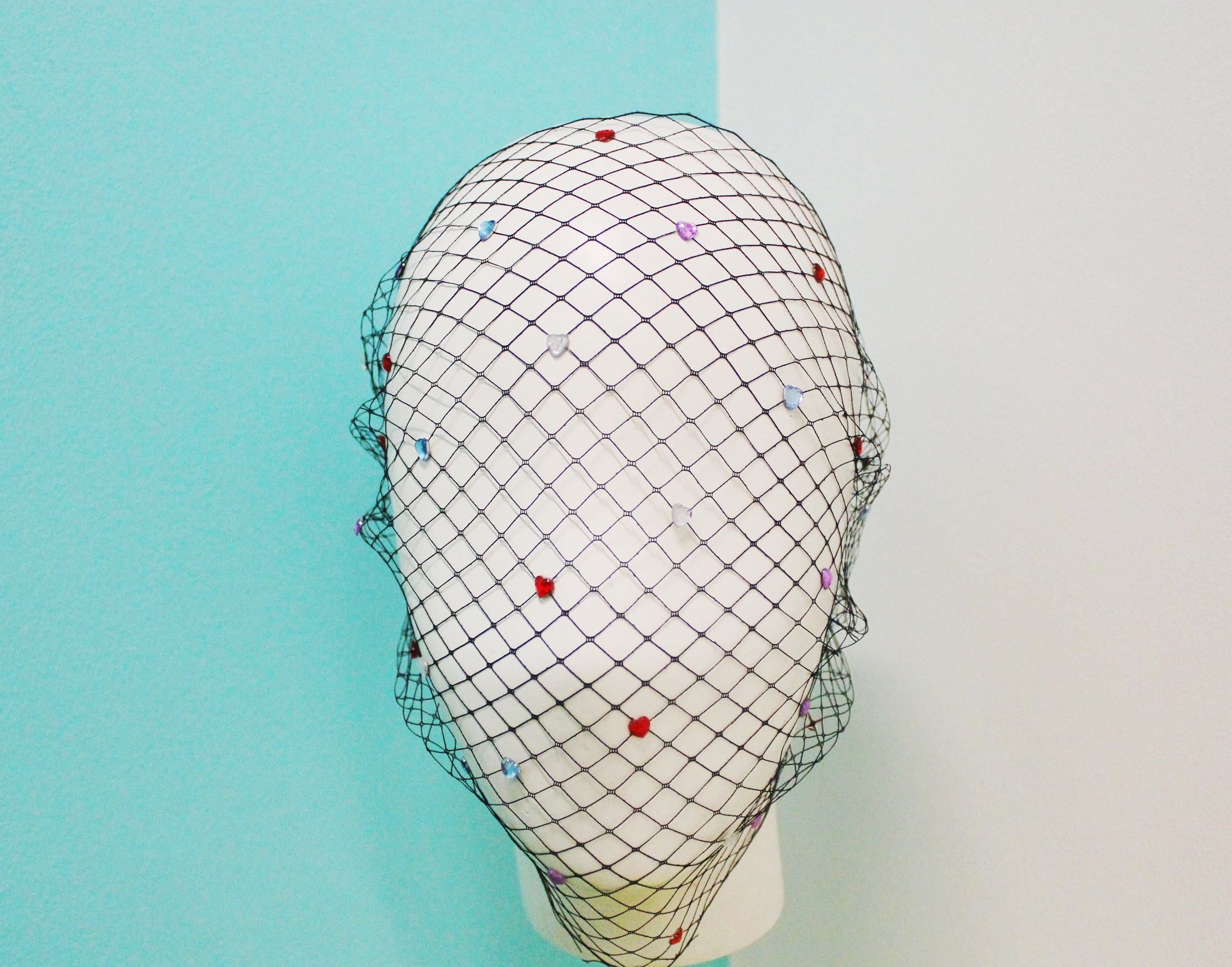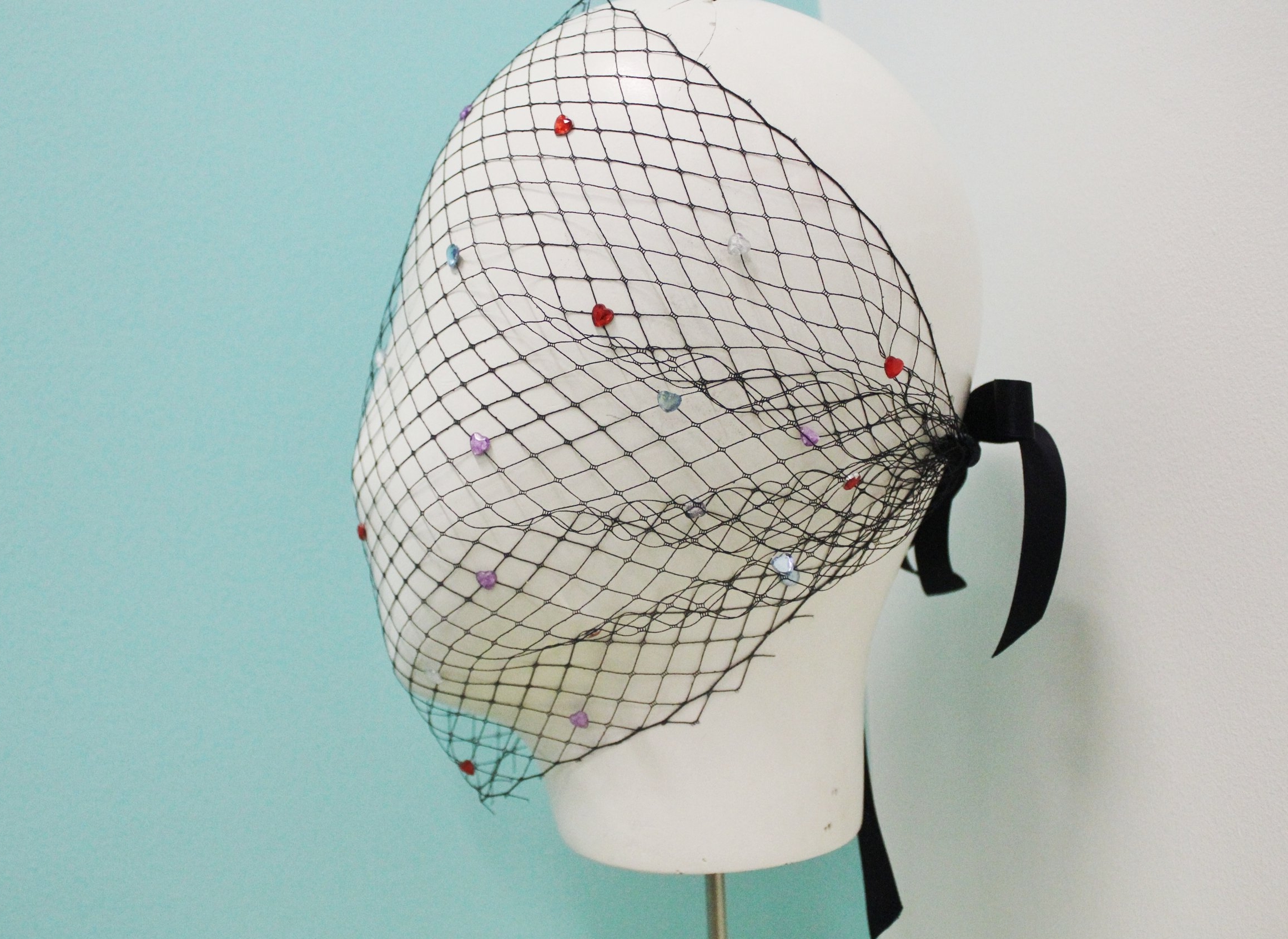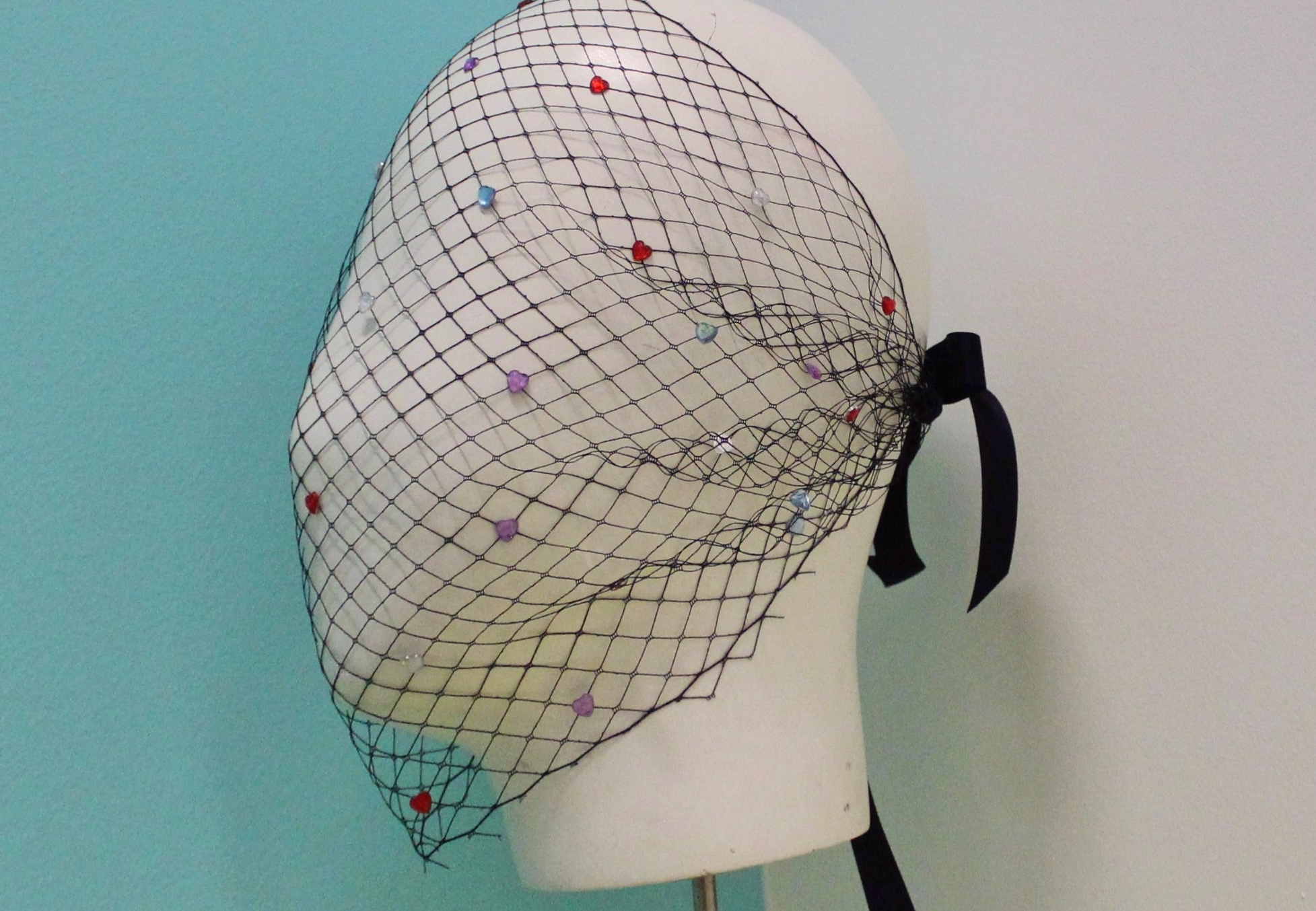 BISOUX CHÉRIE
Imagine being kissed thousand times over by the love of your life. Bisoux Cherie wraps around your face like a warm embrace. This Kiyana Wraps Millinery headdress is hand-embellished with heart-shaped rhinestones and tied by ribbon. Add a flirtatious touch to your outfit.
Part of the SS19 collection, 'L'Amour' collection is inspired by Love and all its beauty. One size fits all.
This piece is hand-made in our studio in London, U.K.
Allow 1-2 weeks for delivery. For bespoke, urgent orders or commissions, please get in touch with your requirements at info@kiyanawraps.com or +44 (0) 7388775101
Please note: we cannot accept returns on made to order