TAKE A BOW (SMALL)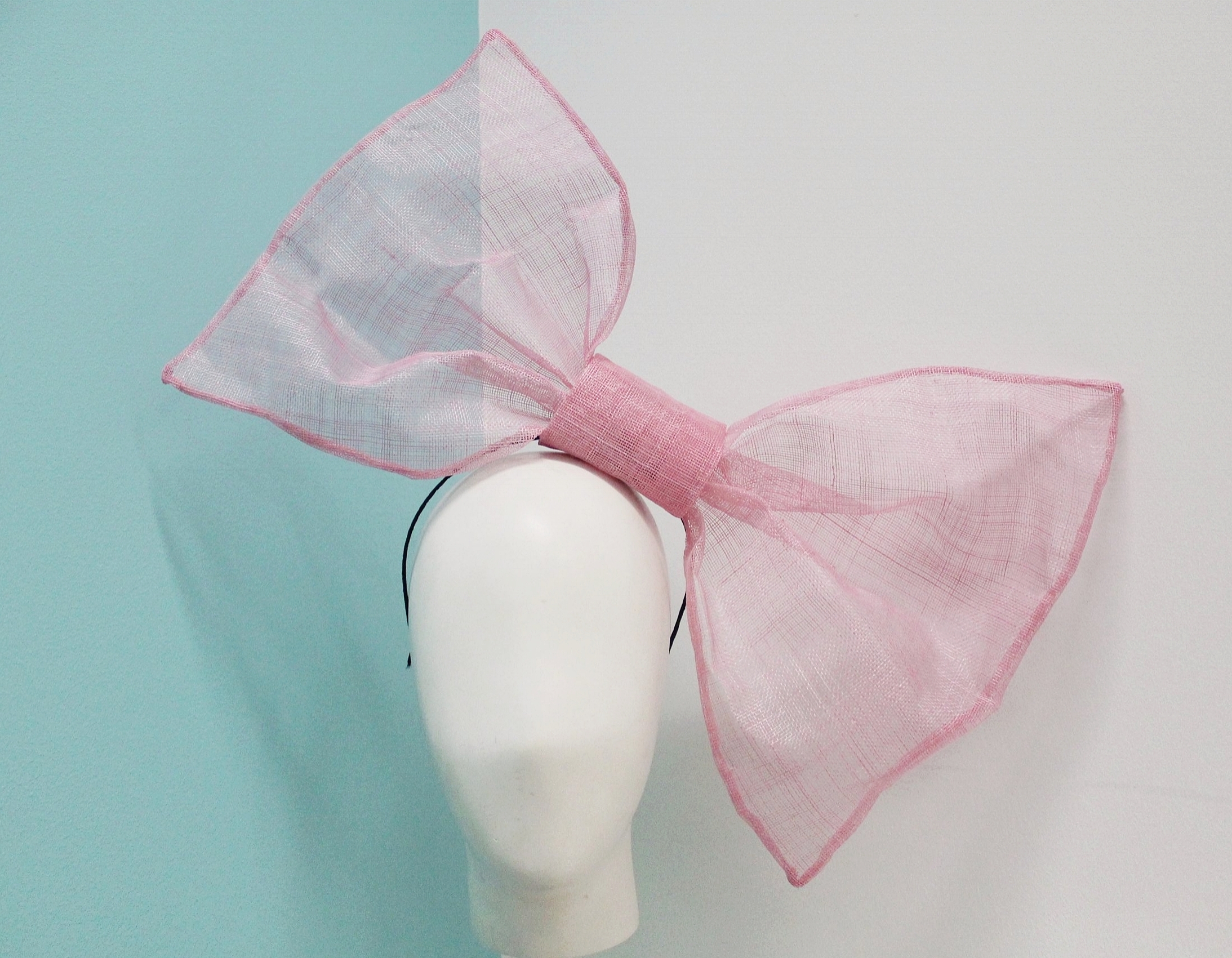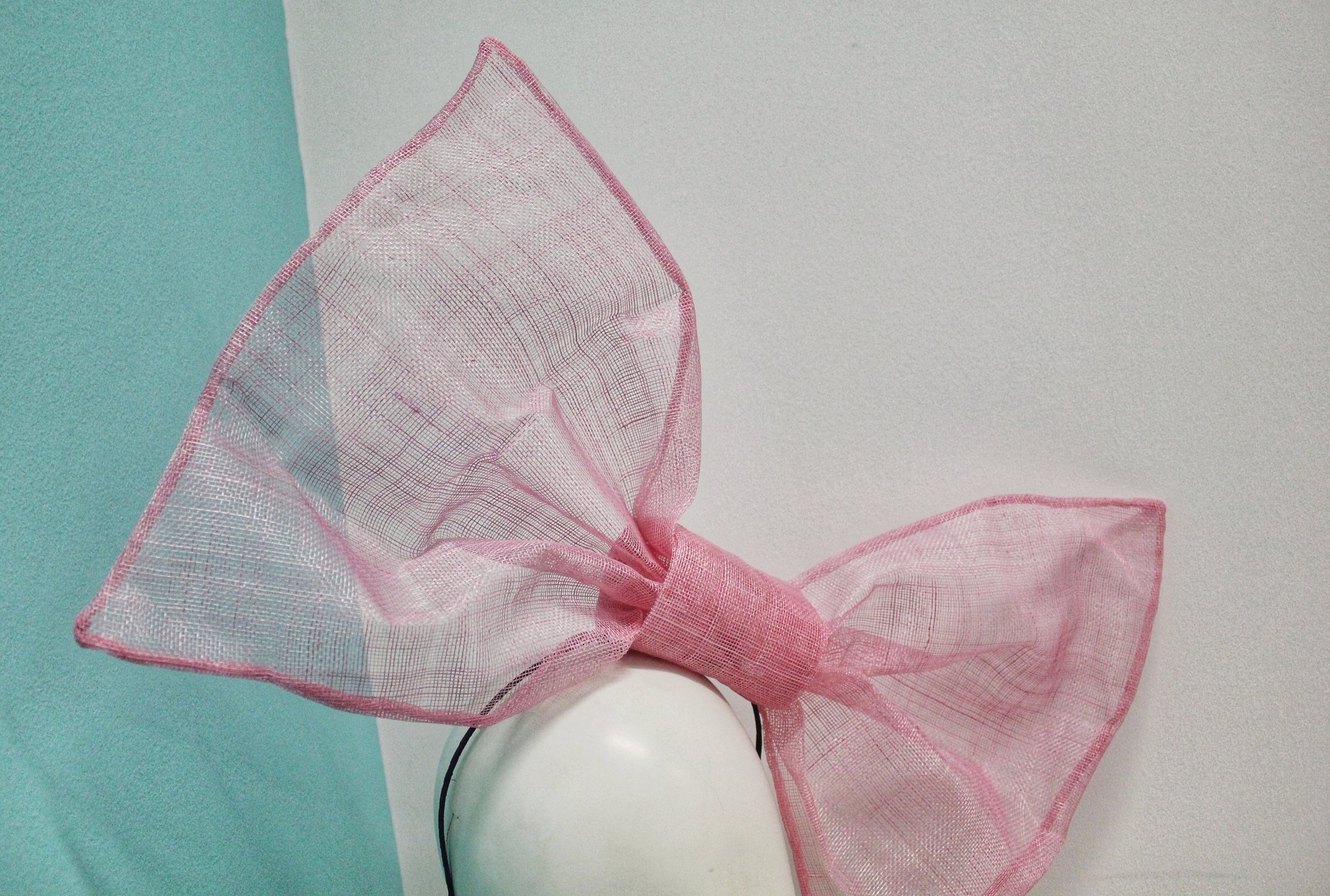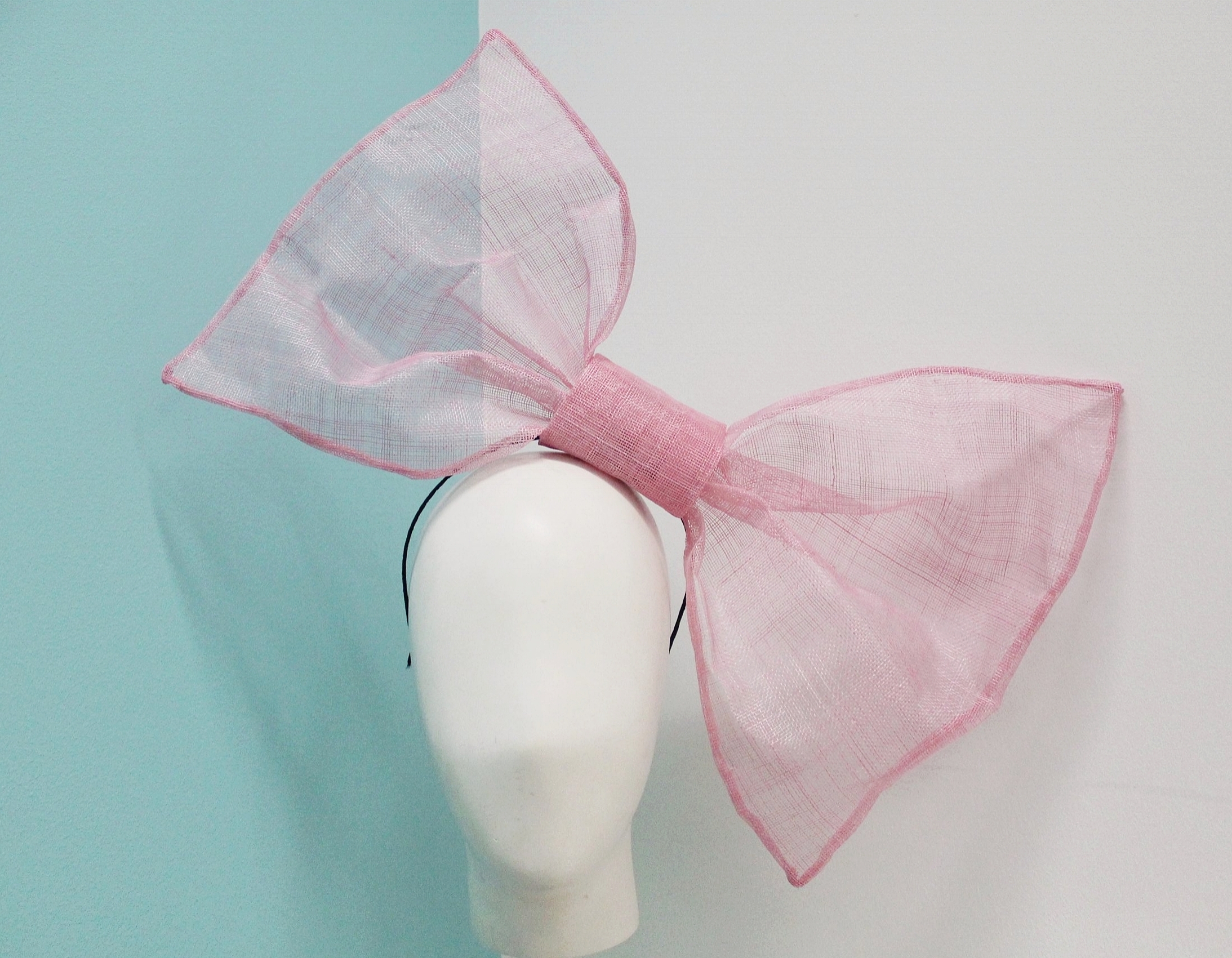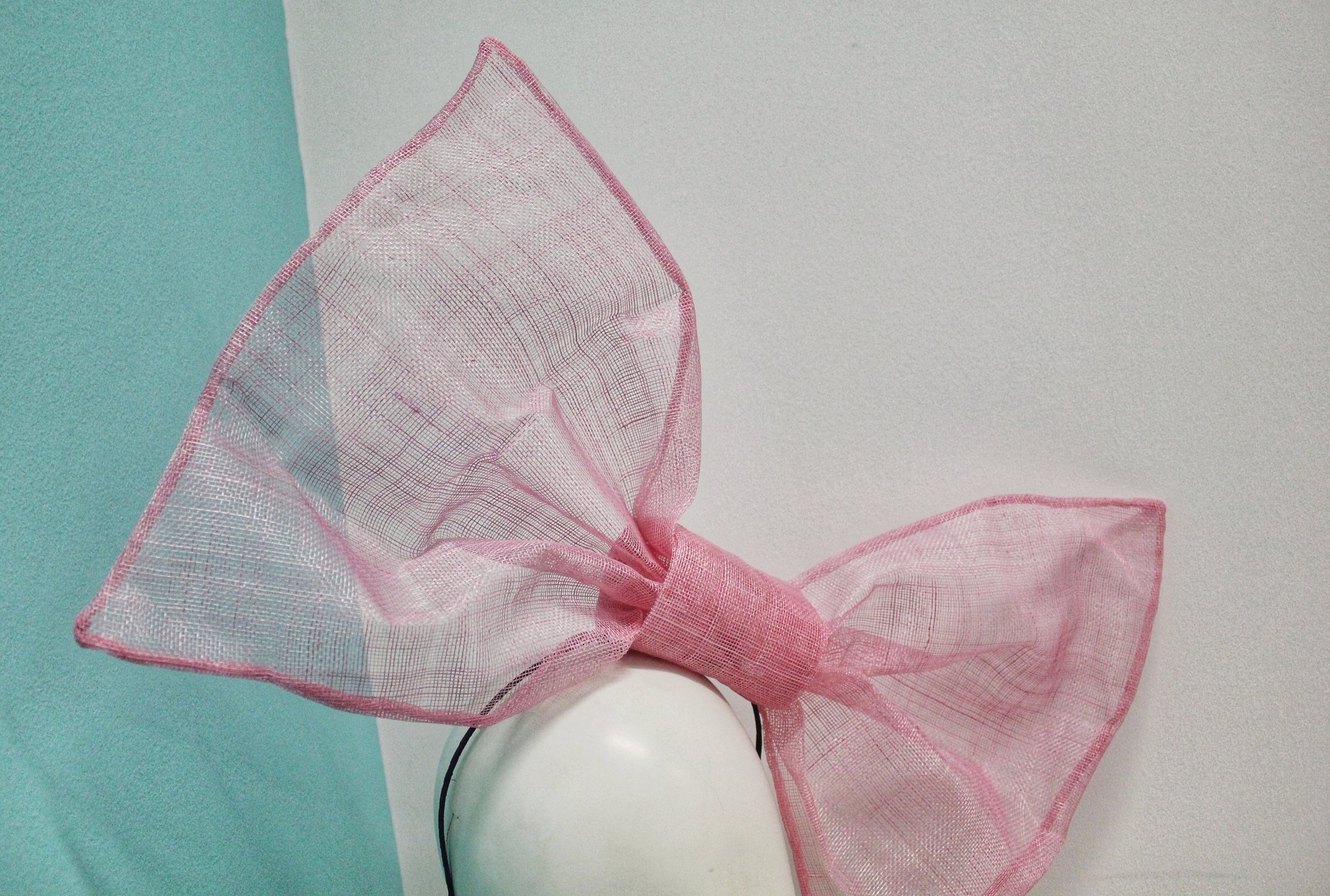 TAKE A BOW (SMALL)
Take a bow in this Kiyana Wraps statement headdress! Hand-rolled meticulously using sinamay, it adds a flirty, feminine touch to your outfit. The hair accessory is finished with an Alice band to sits comfortably on the head. Perfect for any occasion.
Available in an array of colours.
Part of the SS19 collection, 'Kandy Krush' inspired by the Creative Director's childhood memories spent indulging on candy with friends on hot summer days in France. One size fits all.
Allow 1-2 weeks for delivery. For bespoke, urgent orders or commissions, please get in touch with your requirements at info@kiyanawraps.com or +44 (0) 7388775101
Please note: we cannot accept returns on made to order